-- > Commission your own ART piece!
With 80% of my art creations being custom-orders for our clients, our inventory tends to be small. But we're all about quality over quantity!  Find the perfect gift, or allow them to inspire your own custom order! Reach out anytime to inquire about having a custom clayscape or sculpture made just for you!

Click here to get started.
My latest Blog posts/NEWSLETTERS!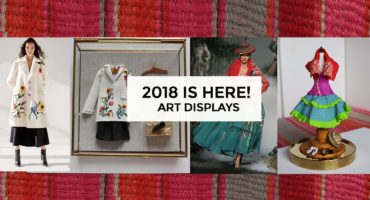 Happy 2018 beautiful! The jewelry portion of VeruDesigns has been dominating my time throughout 2017. But today I get to reveal my […]
Read More

›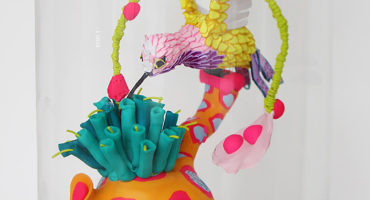 Happy pre-holiday Tuesday everyone! This is my LAST post of 2016 and I'd like to share some insight into just how small […]
Read More

›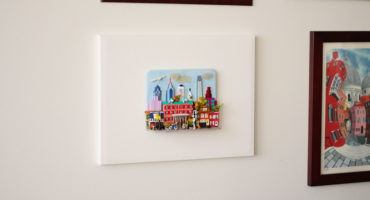 Today's post marks an official shift…or better said, a long overdue expansion in my world. Even though VeruDesigns was born […]
Read More

›