NEW!
--> Commission your own jewelry piece!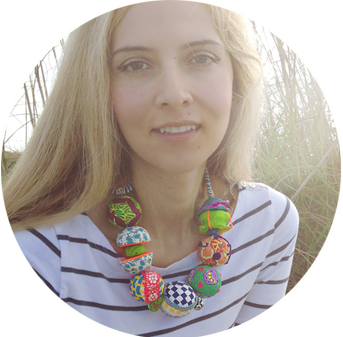 Browse our NEW jewelry. If you like something, but would like it in different colors or size, reach out to Veruschka directly to inquire about your custom jewelry piece.
Click here to get started.

Want to be clued-in when NEW wearable art pieces become available in our SHOP? Make sure to sign-up to my blog below !
(now worries – this is a spam-free zone. Only once-a-month with beautiful/exclusive content only)