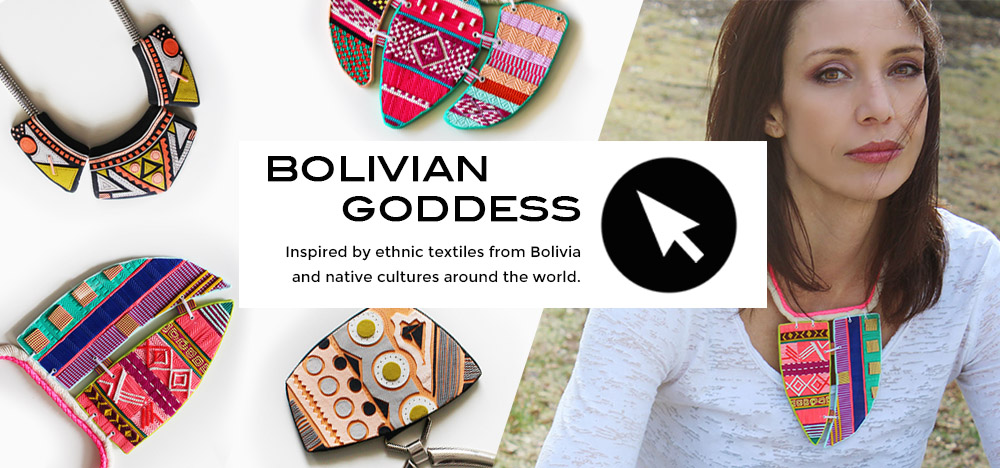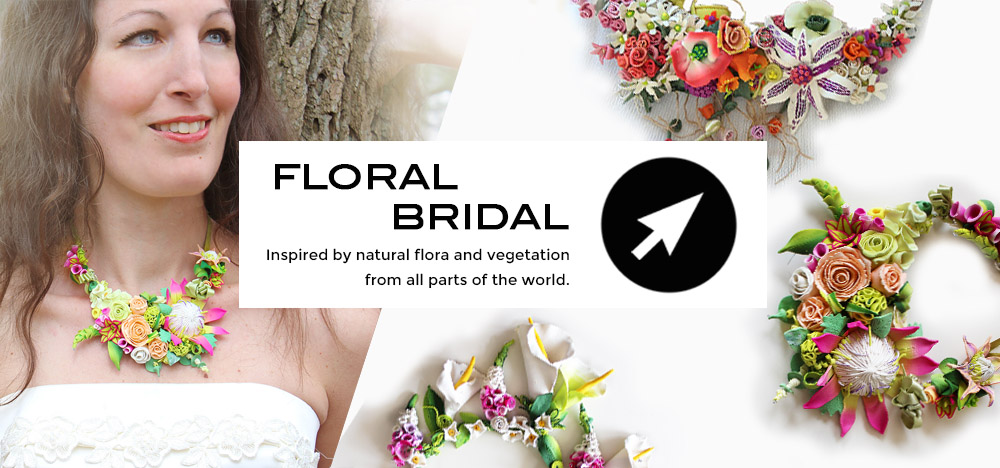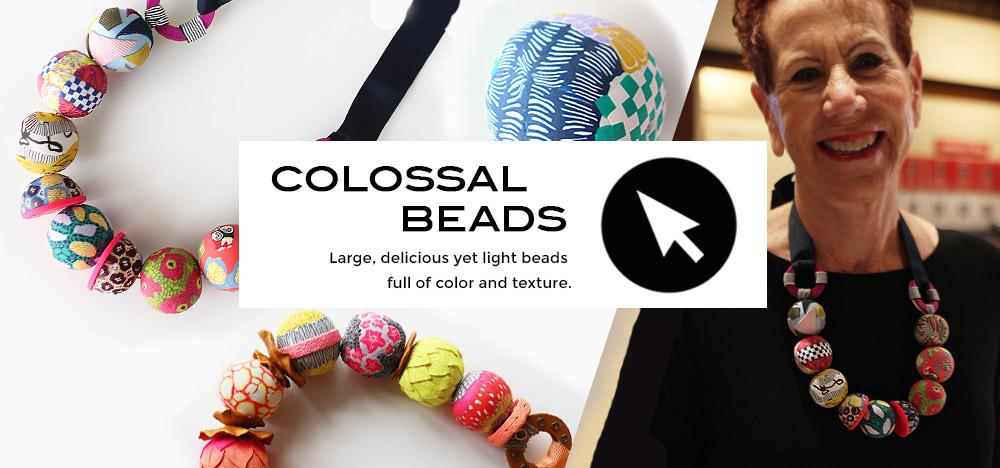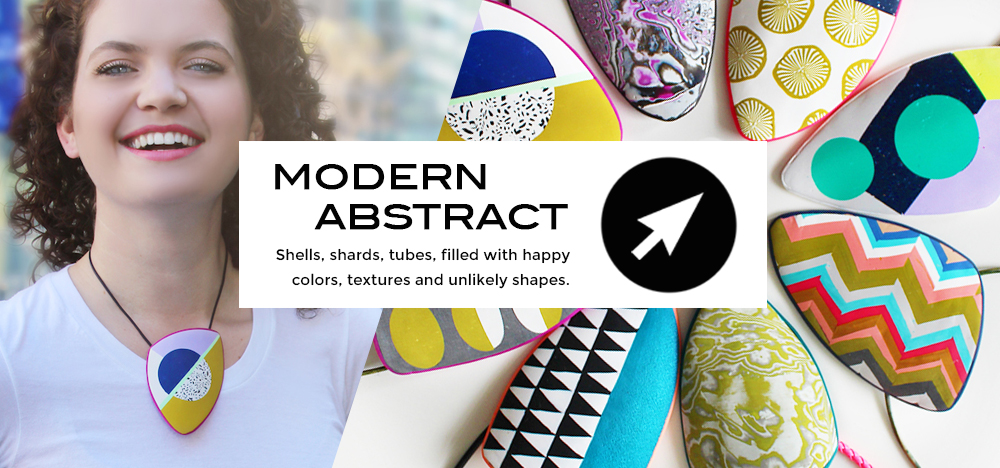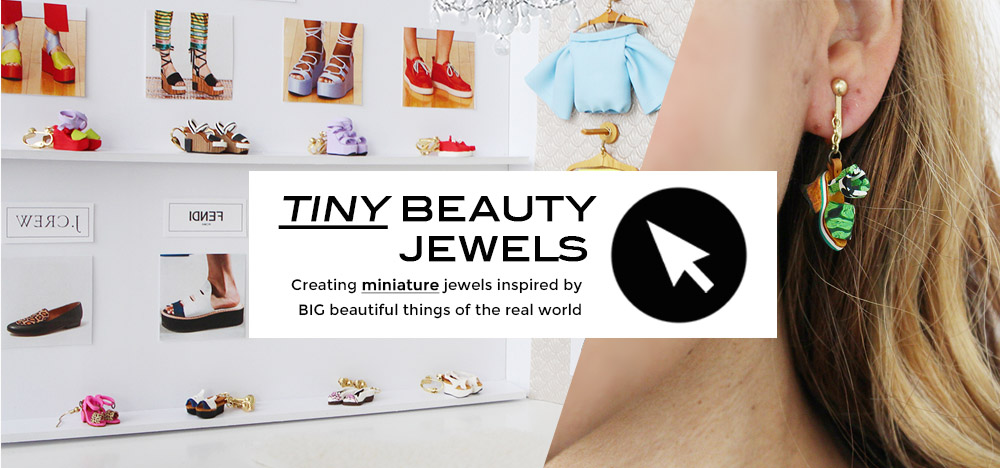 --> Commission your own jewelry piece!
If you resonate with the playful and uniqueness of our colors and patterns, or the boldness of our designs, and you'd like to have something made just for you, based on your favorite colors, themes or size, reach out to Veruschka anytime!

Click here to get started.
My latest blog posts/newsletters!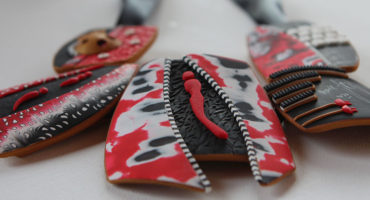 Happy Tuesday beautiful, I love creating beautiful things. I do. But much more so, for me it's all about being able […]
Read More

›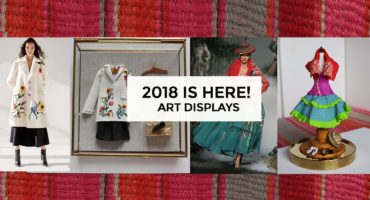 Happy 2018 beautiful! The jewelry portion of VeruDesigns has been dominating my time throughout 2017. But today I get to reveal my […]
Read More

›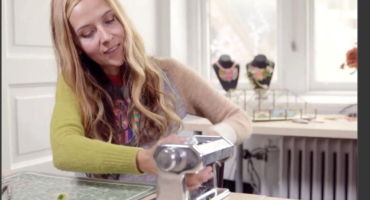 Hello beautiful!! Today is not only a very very personal post, but also magical and uniquely special for me. Yesterday, my little […]
Read More

›