Inspired by the BIG world
Tiny Jewels
Let it choose you …

--> Commission your own jewelry piece!
If the piece you like is "out-of-stock" or you love something in-stock, but would like it in different colors or size, reach out to Veruschka anytime and learn about our custom jewelry services!

Click here to get started.
Enjoy my most recent Tiny posts!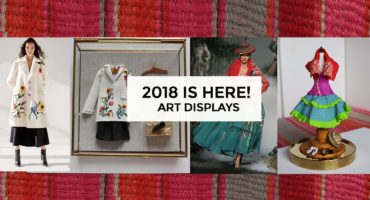 Happy 2018 beautiful! The jewelry portion of VeruDesigns has been dominating my time throughout 2017. But today I get to reveal my […]
Read More

›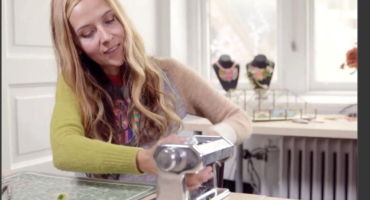 Hello beautiful!! Today is not only a very very personal post, but also magical and uniquely special for me. Yesterday, my little […]
Read More

›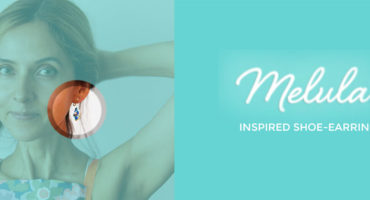 Hello beautiful! I'm SO EXCITED to reveal the latest addition of earrings to our "tiny-jewelry" collection. Before I do, I […]
Read More

›