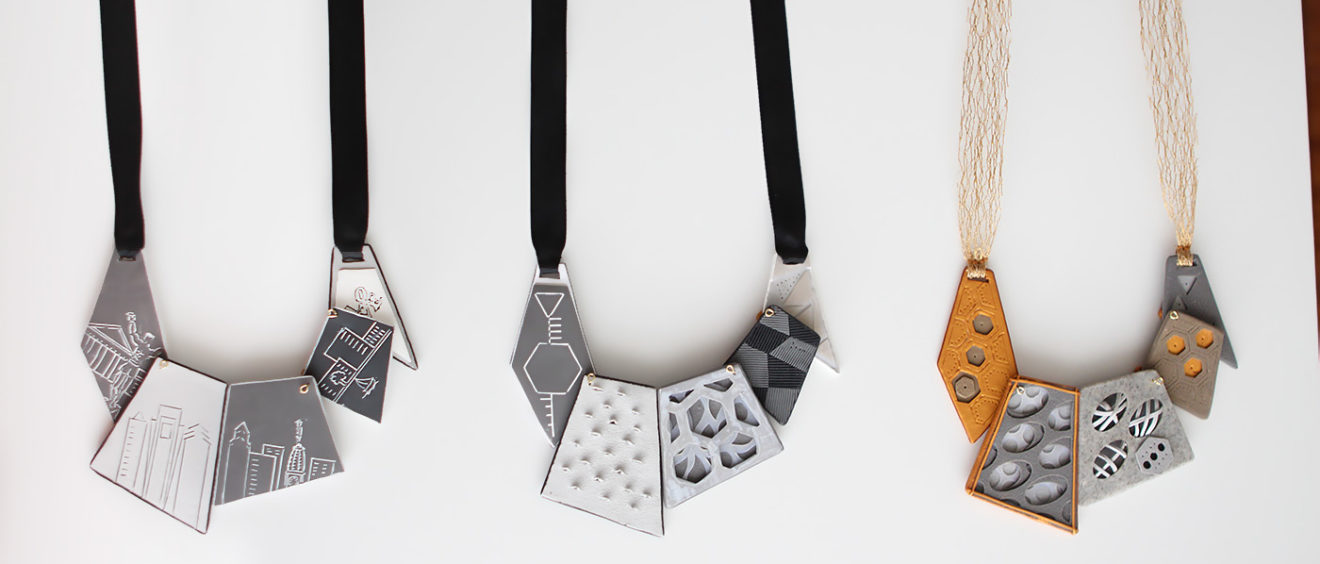 The Facade Collection (and an honest answer to an honest question!)
A little while ago I received a very interesting e-mail from one of my awesome VeruDesigns subscribers. Even though I have her permission to share our exchange, we agreed that I wouldn't address her by name. Hi Jessica! (Just kidding!!!…her name is NOT Jessica 😉 )
Anyway. She is is a fellow jewelry designer and peer of mine, and she's been following my newsletter and social media posts (facebook and instagram) for the last 2 years. And so, she wondered:
If we're both jewelry designers, why didn't I return her gesture and follow her back?  Did I not like her works? Did I not find her jewelry beautiful?
Wow! I realized that she might be not the only peer subscriber who feels this way.
Today's jewelry reveal will help me answer that question in case you've been wondering the same.
Let me first say very quickly that I felt terrible! I visited her page and I can assure you that her works are EXQUISITE! She has earned her very own following, rightfully so. The short answer is: It has nothing to do with her or her BEAUTIFUL creations at all.
The reason I don't follow other jewelry designers can be explained by my mission statement: To create UNIQUE, DIFFERENT, and very beautiful jewelry.
Unique and different is not  easy.
To try accomplish this I made a decision early on to:
look and find inspiration in everything and anything I find beautiful, EXCEPT  other jewelry. Simple as that.
I have seen INCREDIBLY BEAUTIFUL jewelry, and I'm in awe of the amazing talent so many of you have. If VeruDesigns didn't exist, I'd probably be stalking you! :-).
A huge part of my brand and "value proposition" is my attempt at creating jewelry that is beautiful and hopefully different than yours. And knowing how inspiration works (at least with me!!), I'm sure that if I were to enjoy your your beautiful jewelry consistently, some of your designs would eventually influence mine!
So that's it!
Having said that, there have been a few occasions where I've seen similar necklace designs to mine. And that is bound to happen. If we have similar tastes and love similar things, it's going to happen every once in a while. But I have the knowing that it was never on purpose on my part 🙂
Makes sense?
Great 🙂 Today's jewelry reveal is a great example of everything explained above.
My new "FACADE" collection of 3 necklaces was inspired by one of the many things I find beautiful yet COMPLETELY unrelated to jewelry:
—-> Beautiful architectural building facades 🙂
Here are a few specific facades that served as "seeds" for the necklaces you're about to see further below:

… Ta da!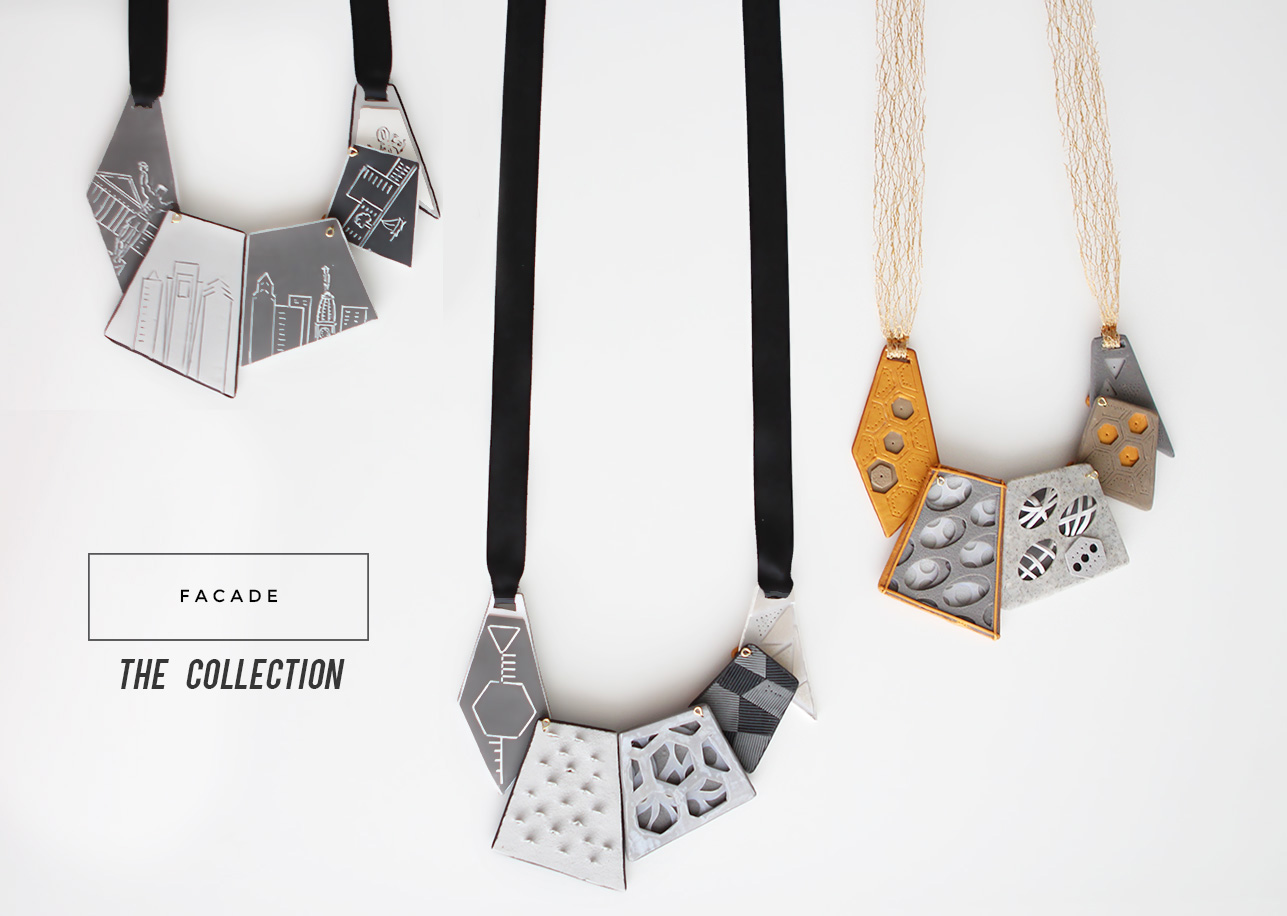 NECKLACE #1
The Gray Facade necklace was incredibly fun to make. With the somberness of gray, it all came down to the unique textures for each of the flat beads. All 3 necklaces are incredibly light and adjustable. Perfect for any time of the year!
NECKLACE #2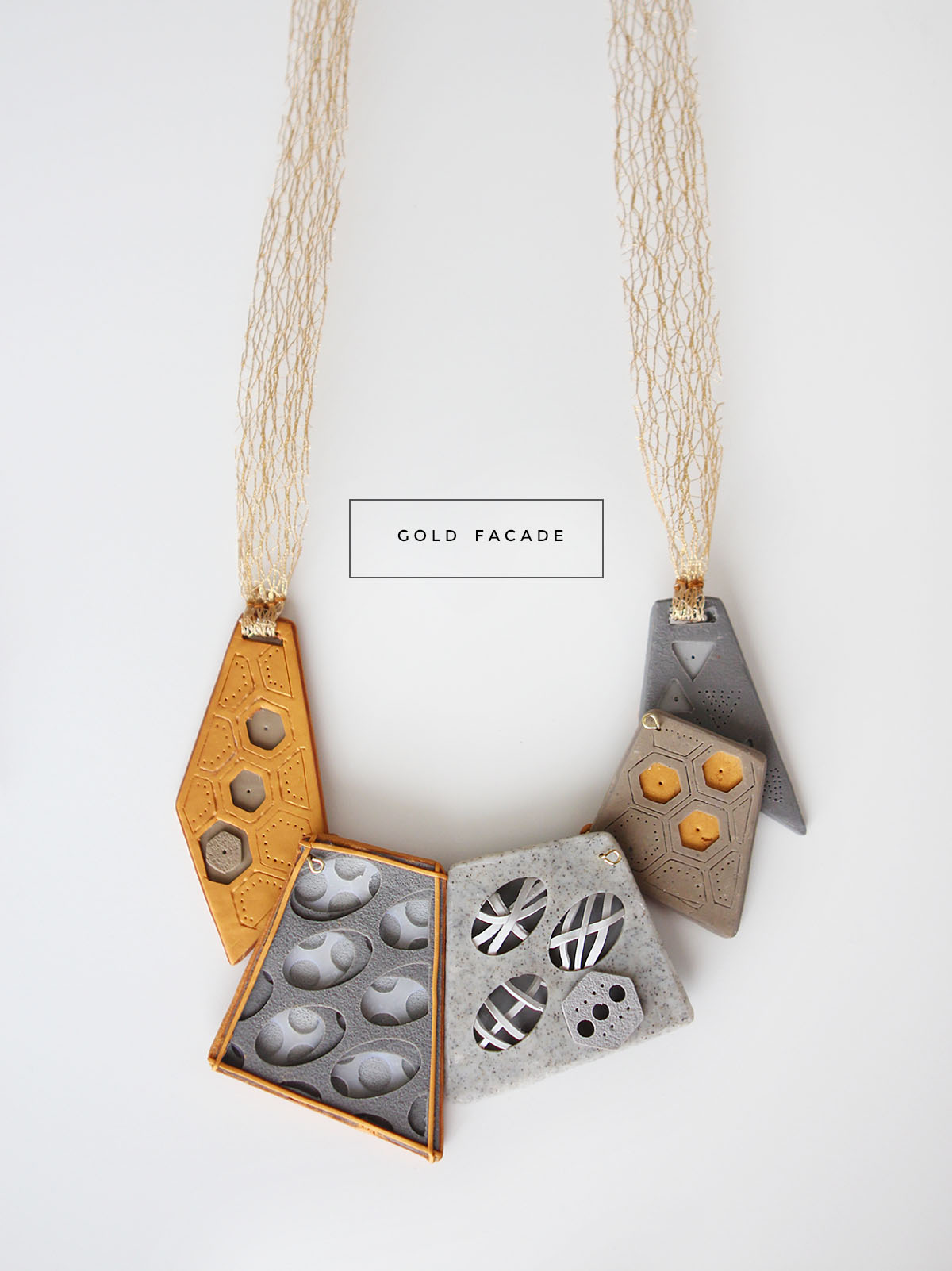 The Gold Facade necklace allowed me to use a little bit of color to bring contrast, while keeping each flat bead quite unique and individual.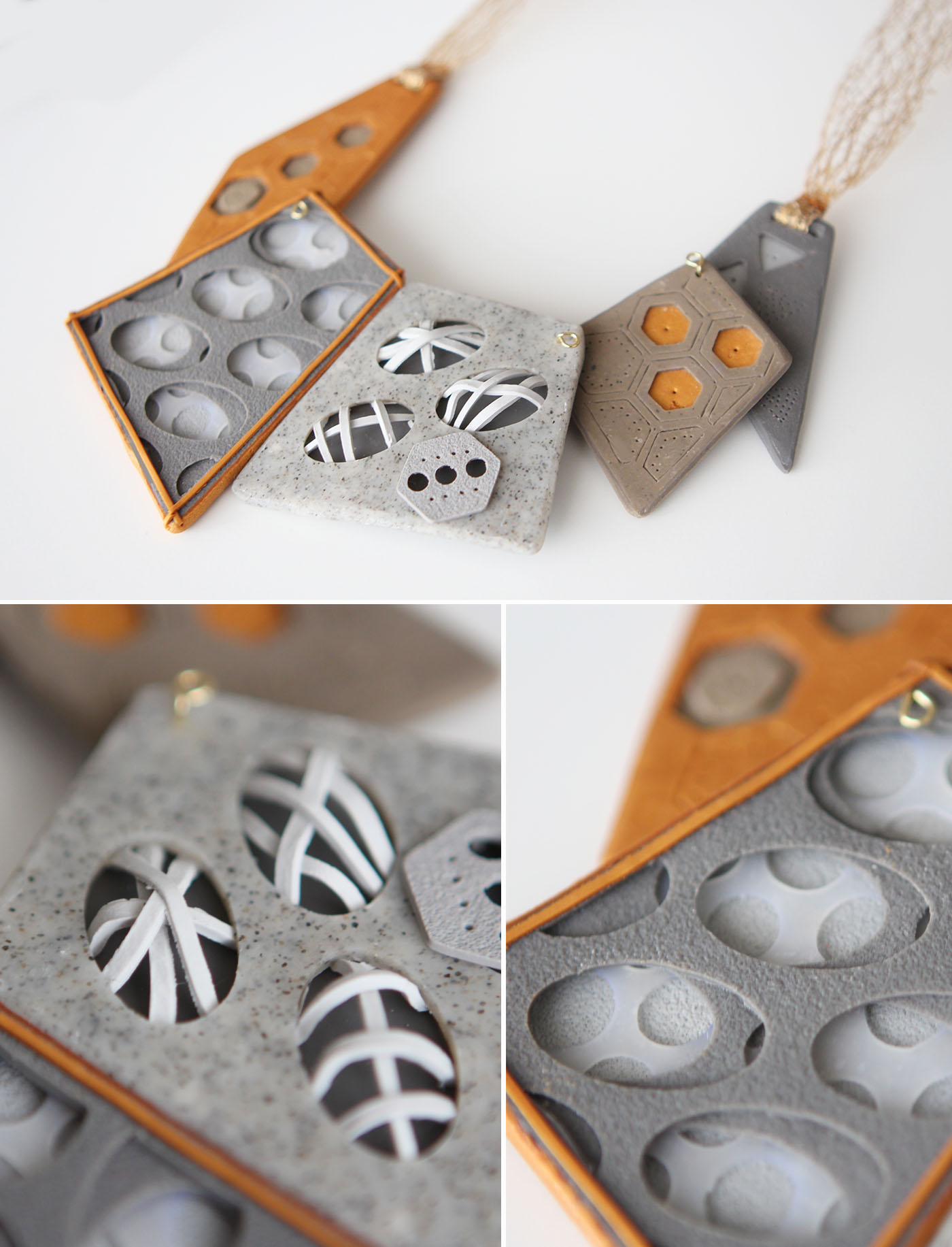 NECKLACE #3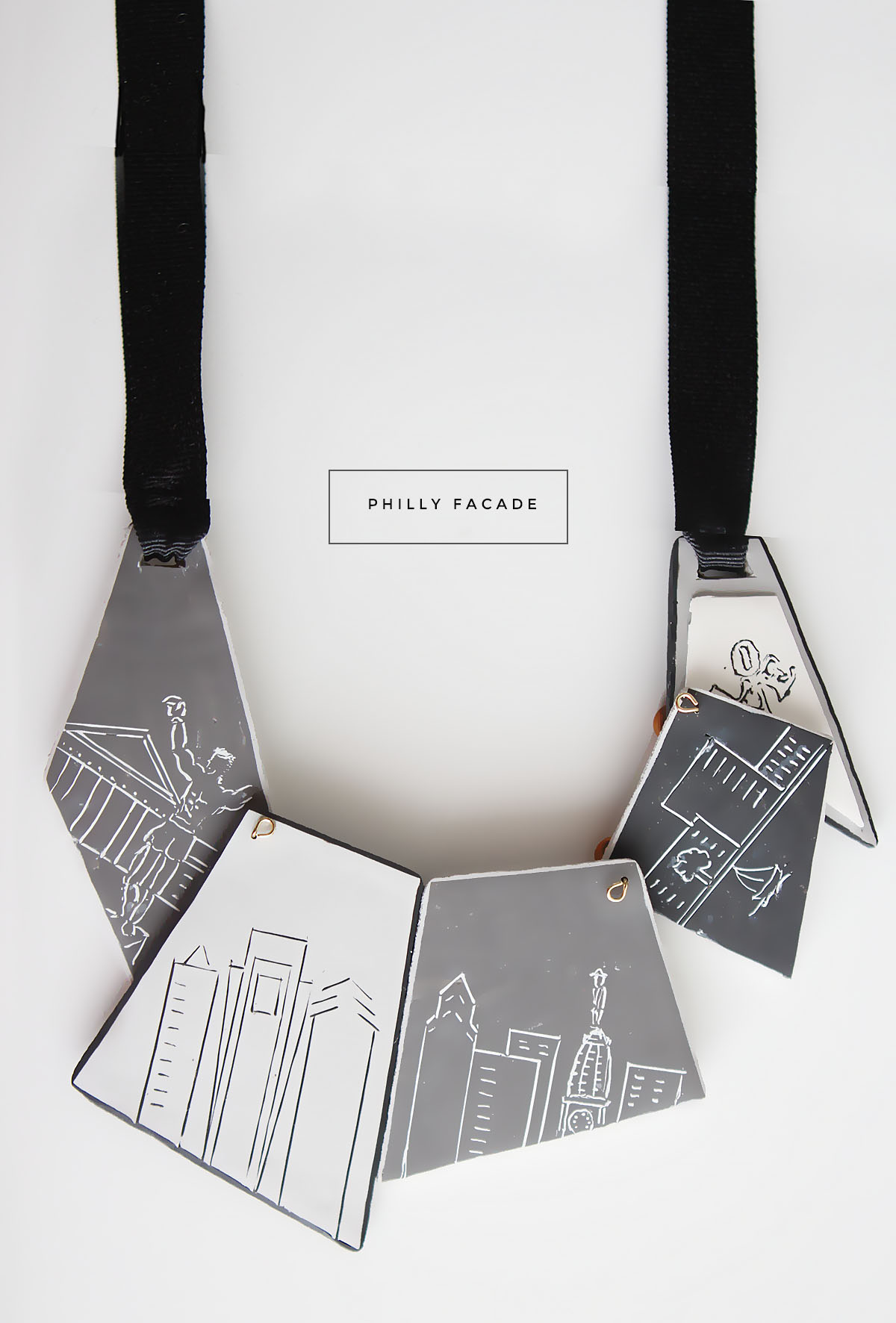 Any Philadelphian would know right away what these symbols represent. But for the majority of you who may have never visited my american hometown, below you'll see the inspirations.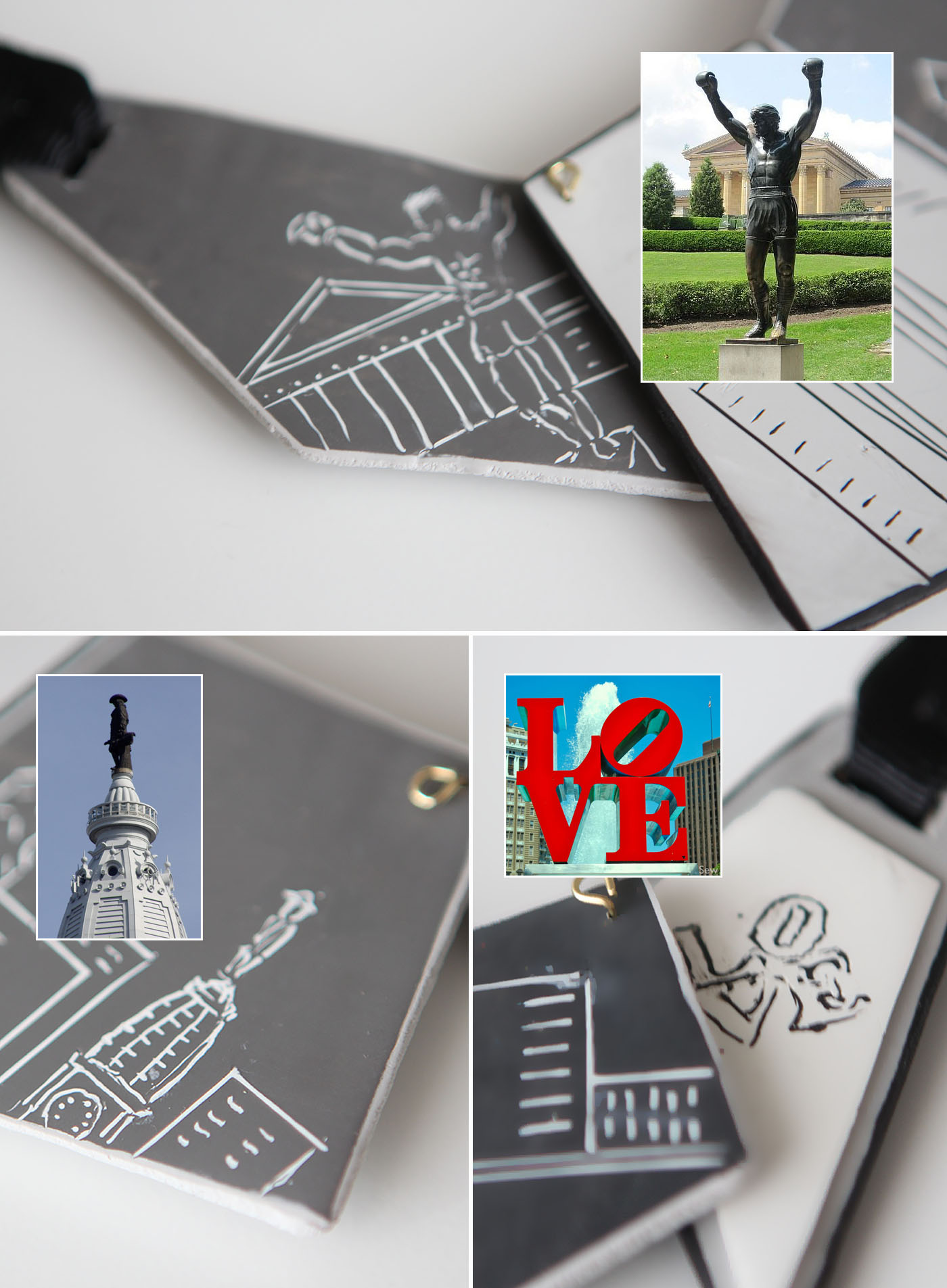 If you wonder about the size of these necklaces in the context of a woman's neck, have a look at this beautiful client and myself!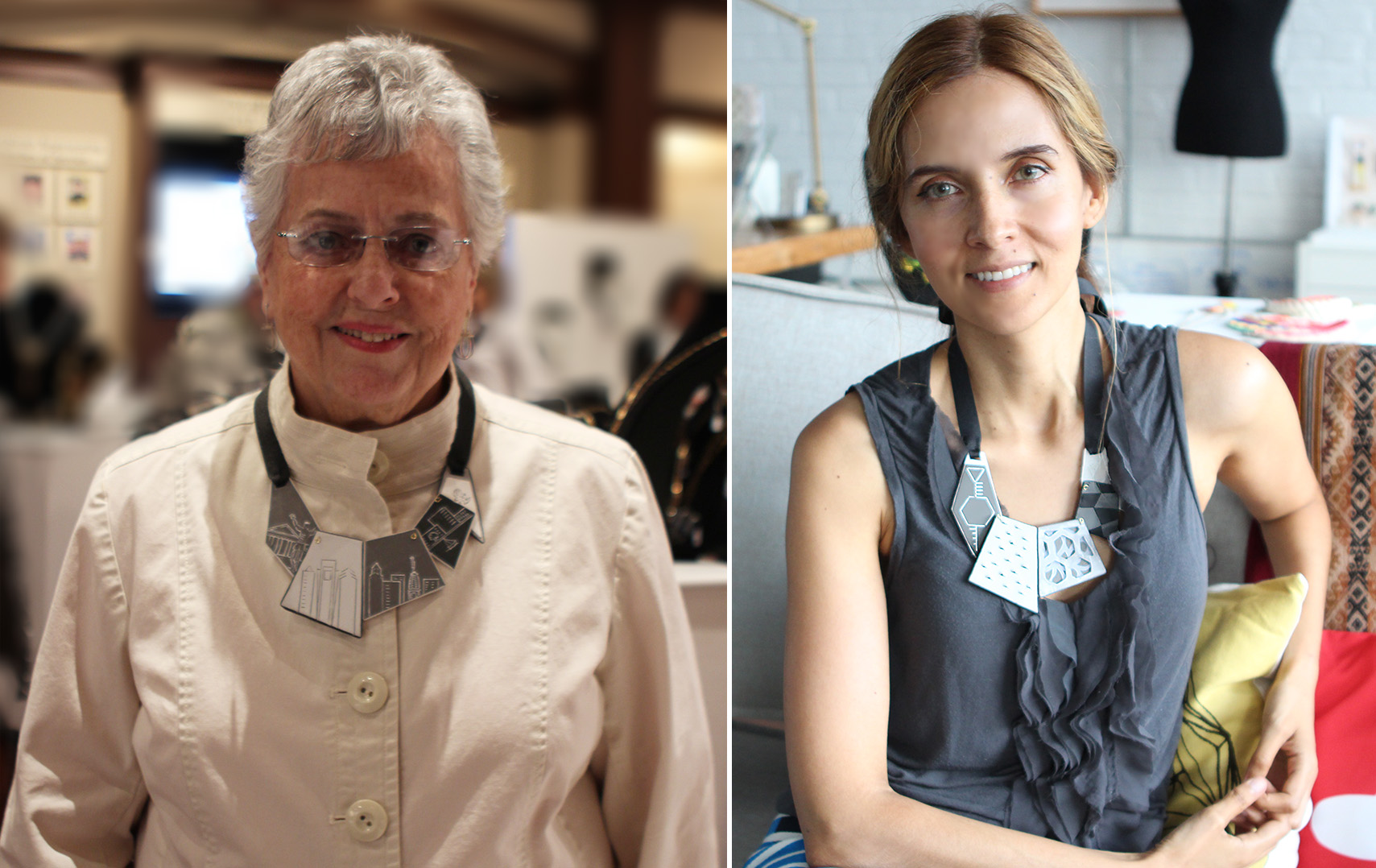 I'd like to thank "Jessica" for allowing me to share our exchange, just in case you've been wondering the same. If you have any questions about anything, as everyone who has e-mailed me will tell you, I always reply! I'll always love to hear from you.
What do you think? I would LOVE to read your thoughts/comments/questions in the comment section below.
Stay well, stay happy and stay healthy. See you in two weeks !!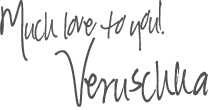 Our recent blog posts!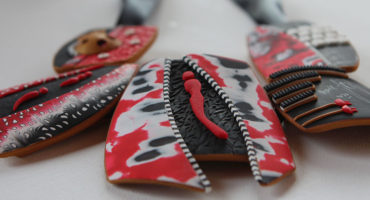 Happy Tuesday beautiful, I love creating beautiful things. I do. But much more so, for me it's all about being able […]
Read More

›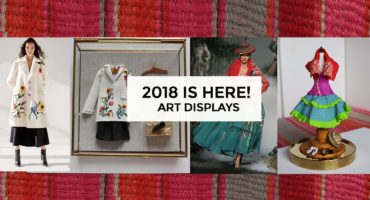 Happy 2018 beautiful! The jewelry portion of VeruDesigns has been dominating my time throughout 2017. But today I get to reveal my […]
Read More

›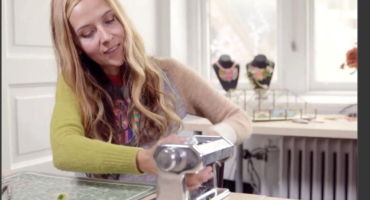 Hello beautiful!! Today is not only a very very personal post, but also magical and uniquely special for me. Yesterday, my little […]
Read More

›