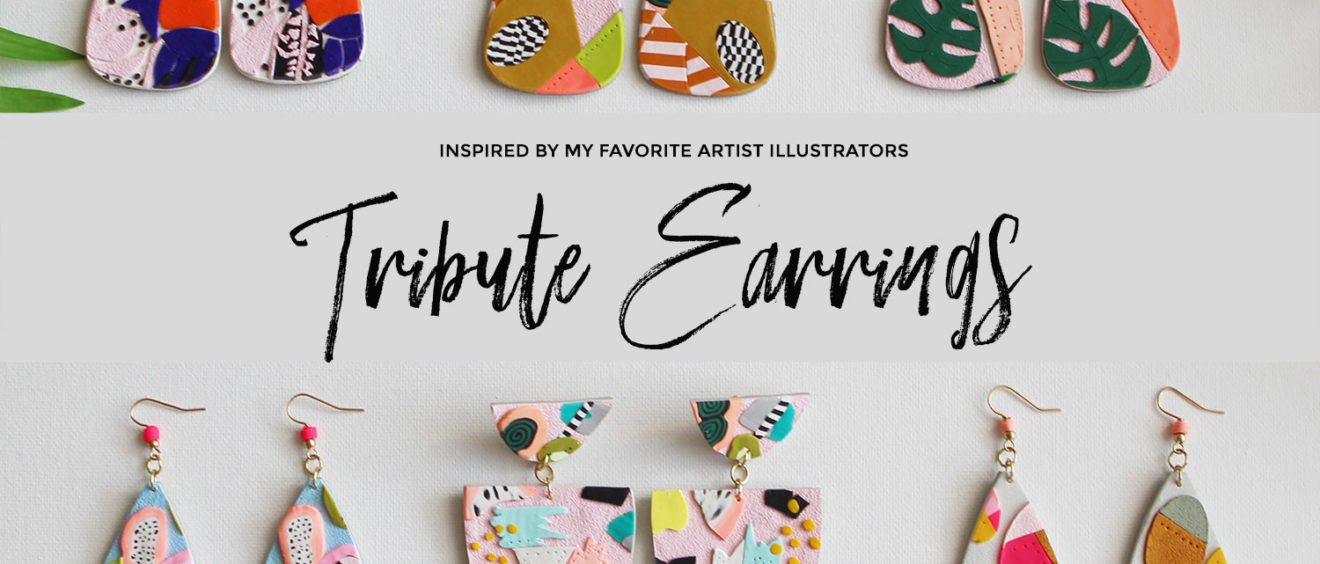 Tribute Earrings – The Collection
When I think about what makes me LOVE a piece of fabric, or mural, or colorful interior design, in most cases it comes down to the unique illustrations behind the pattern/depiction in all these things.
If you visit my pinterest page, you'll see that I haven't shared my work in a loooong time (Facebook and Instagram are enough!). But! If you're interested in seeing what INSPIRES ME, then this is where I keep a log of everything that makes me feel creative.
As I began revisiting some of my pinterest boards, I noticed how the artistic works of a handful graphic illustrators is quite prominent in my boards.
Today, I'm excited to share with you a super fun statement earrings collection that is 100% inspired by some of these artist's works. Don't let the earrings' simplicity deceive you! They were more time consuming to make than I thought! Creating them was all about following the inspiration, having fun and being playful. This collection is also an excuse to celebrate the illustrators that inspired me and shine a spotlight on their works.  I feel hugely grateful to those who awaken inspiration in me. Inspiration is the "magic juice" that makes me feel like an artist.
Below you'll see, what I've called, "tribute earrings" inspired by: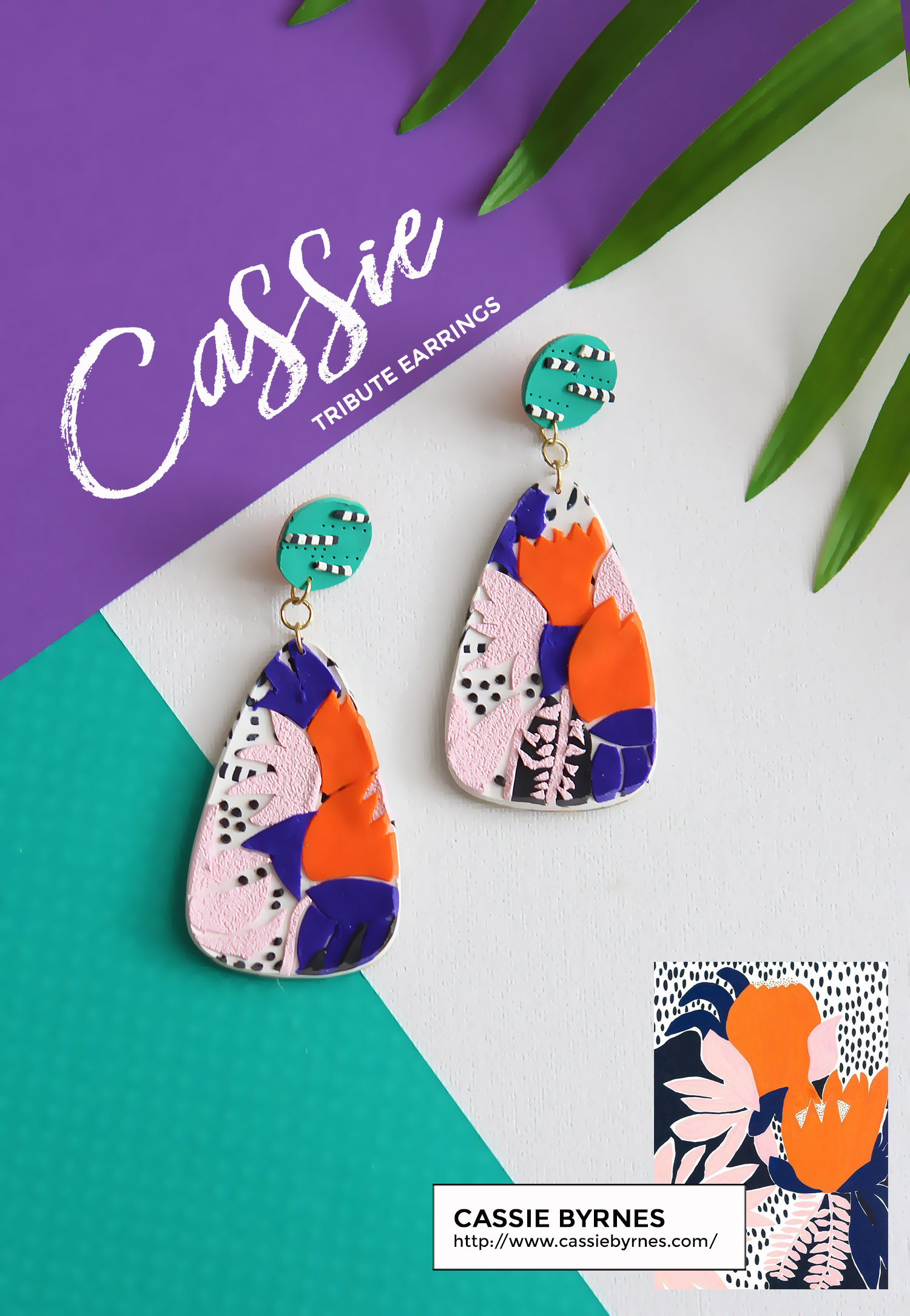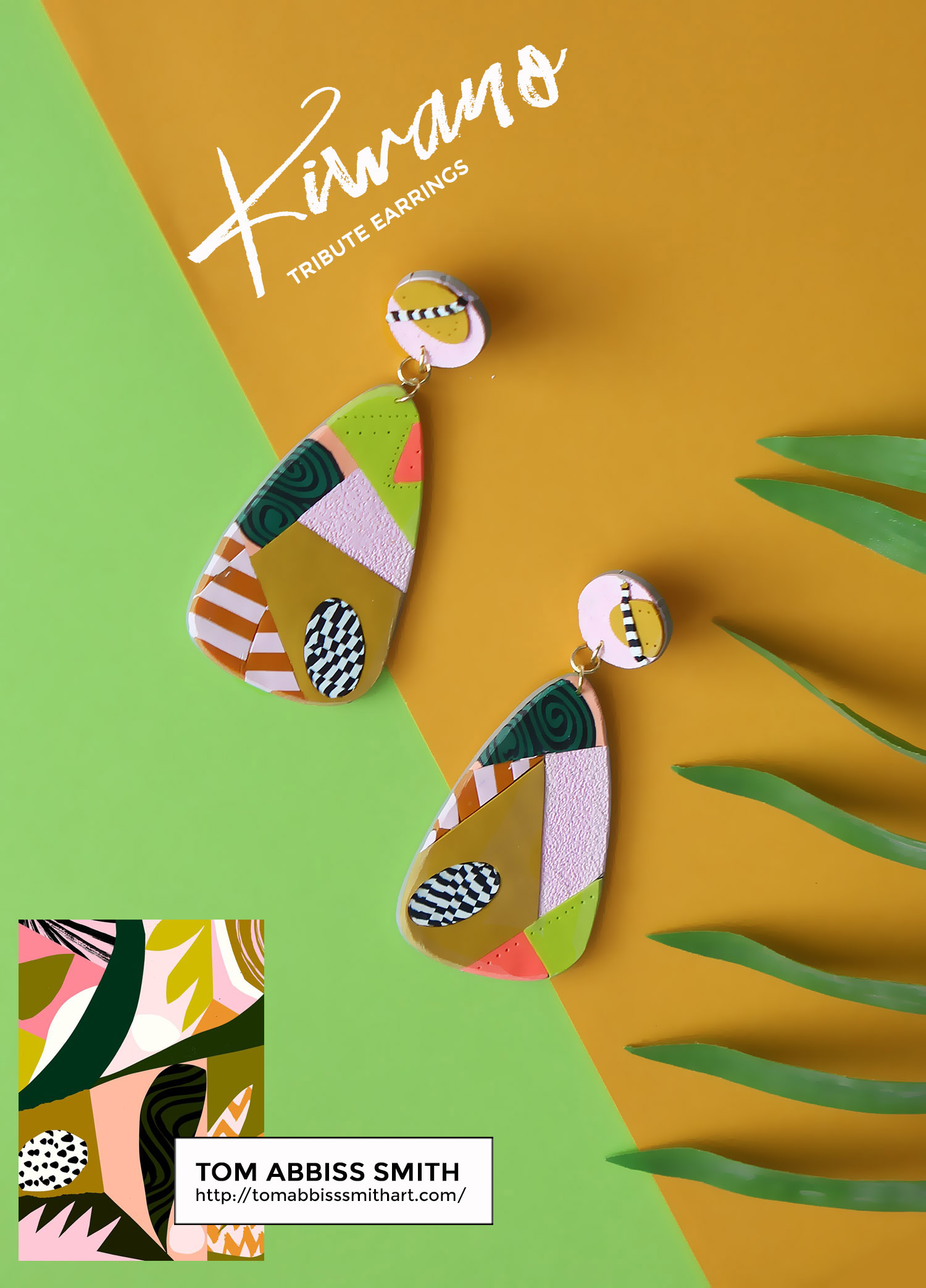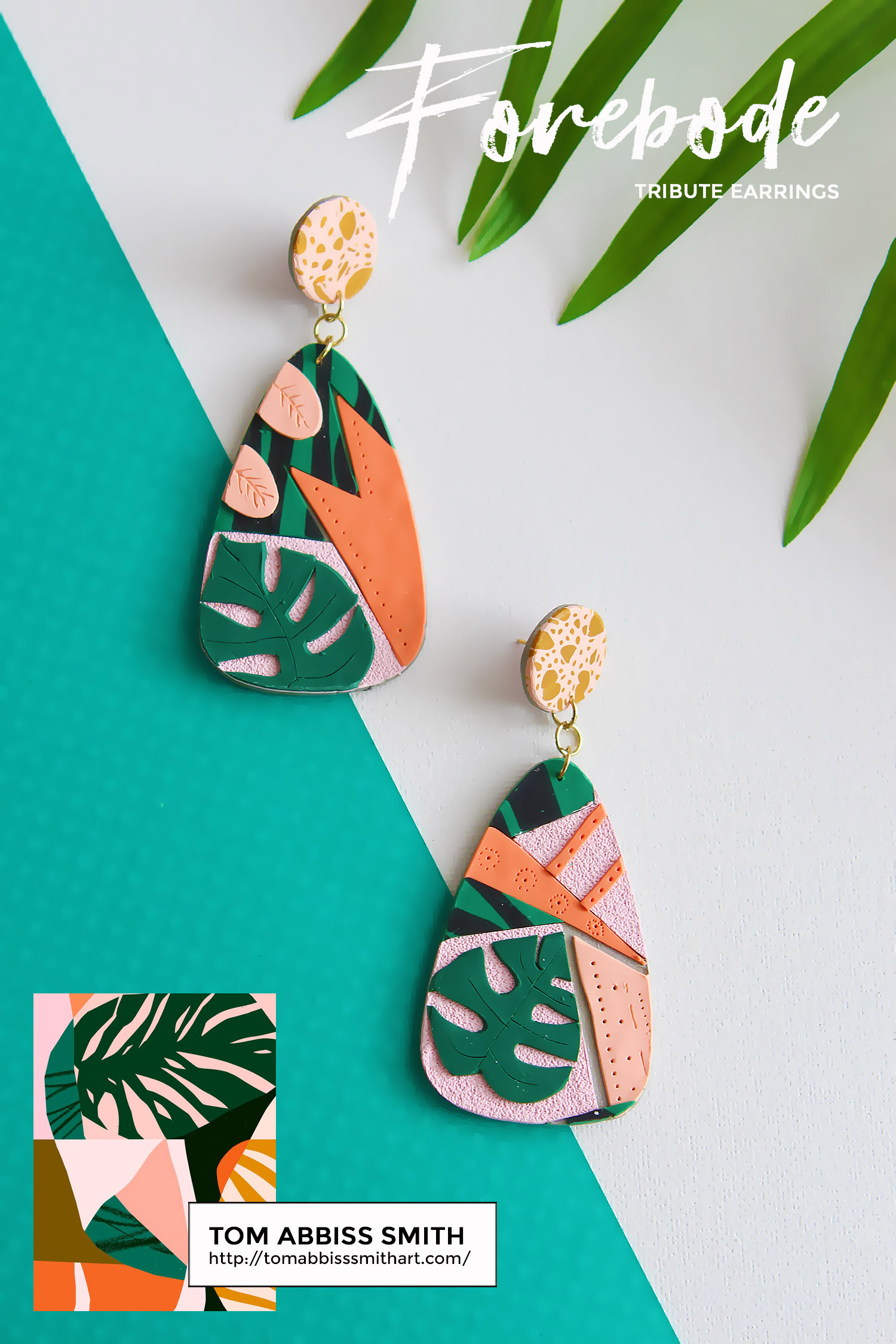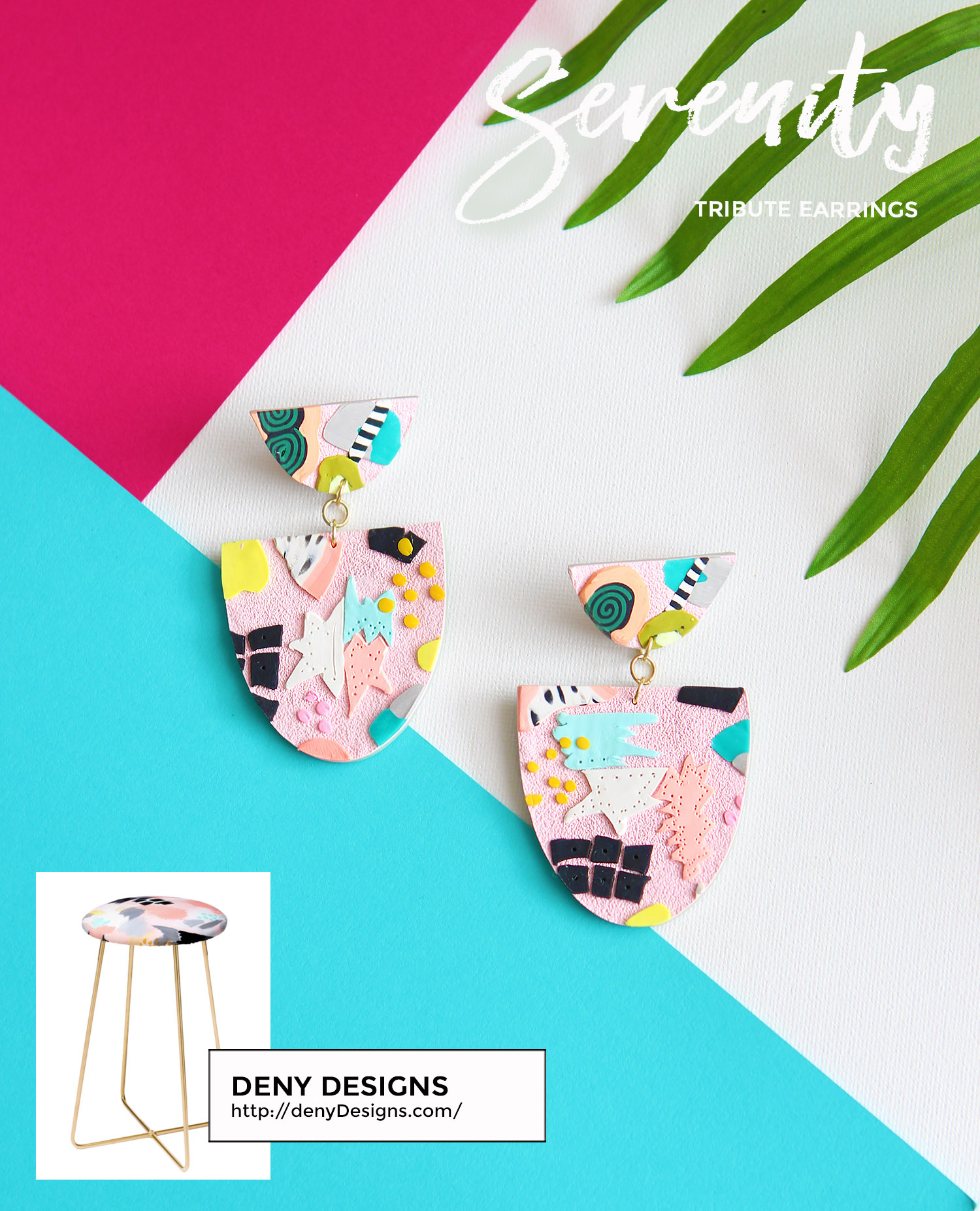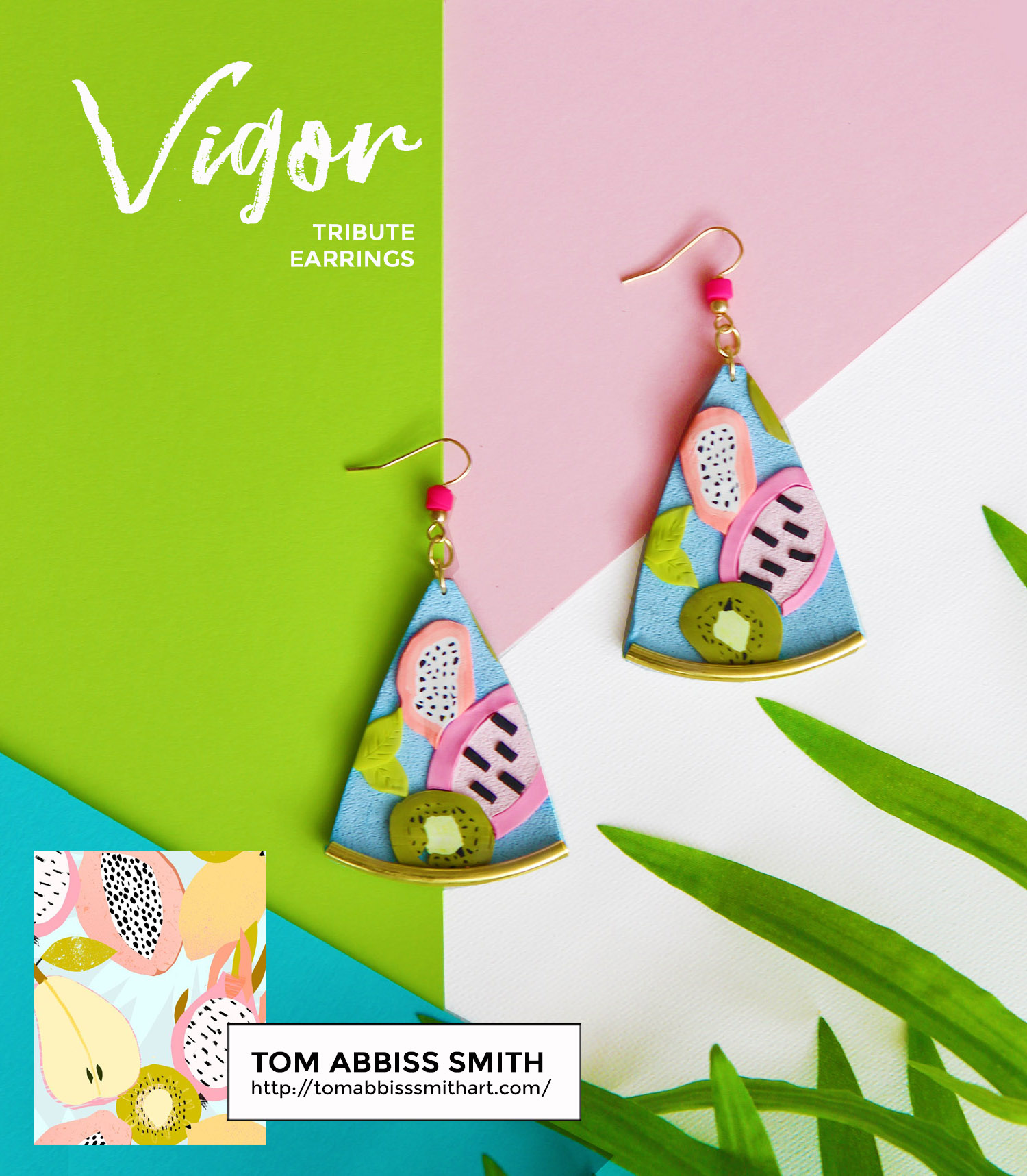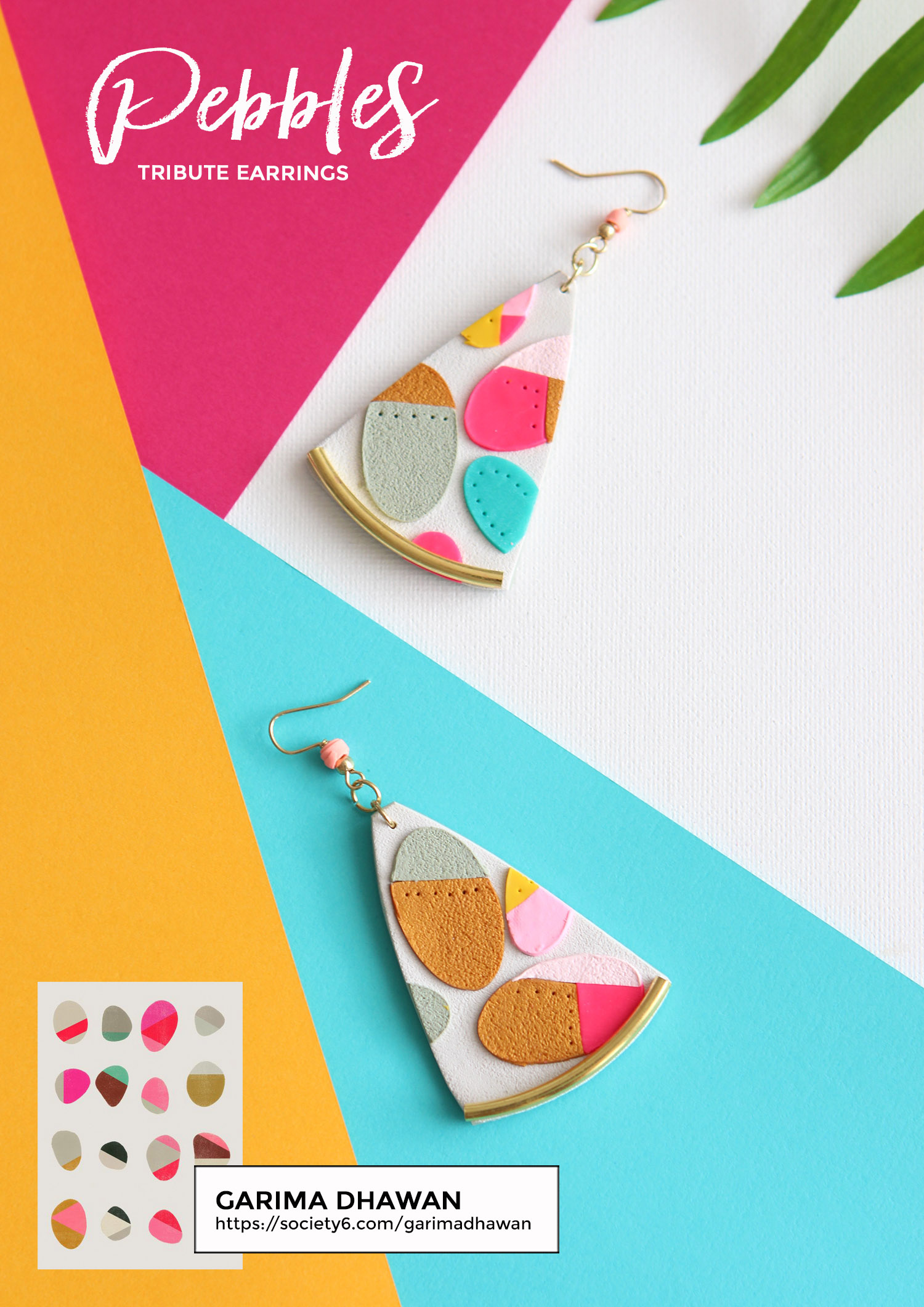 These gorgeous statement earrings are surprisingly VERY LIGHT, and therefore, very comfortable to wear.
In terms of dimensions, yes they're big. We're not afraid of size as long as it works. The "Serenity" earrings are 2.75 inches long and 1.7 inches wide (7cm by 4.5cm). The "Cassie" earrings are a little over 3 inches long and 1.5 inches wide (8cm by 4cm).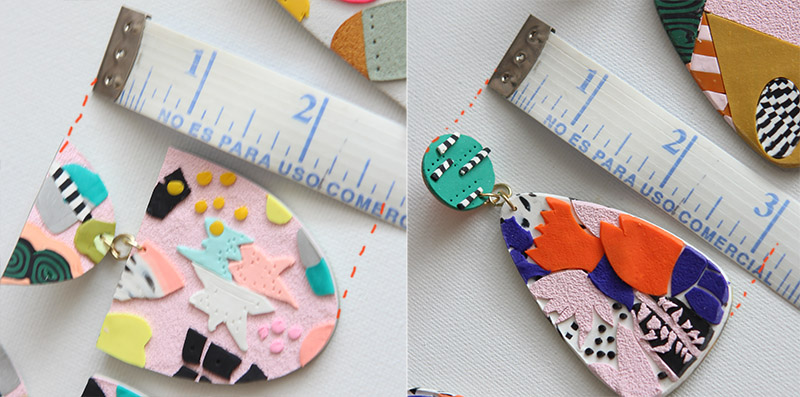 Having said that, these earrings are available to be commissioned in smaller sizes, but in DIFFERENT designs. These are tribute earrings, that allow you to see the possibilities of a pair of custom-made earrings made just for you.
Important Note (for further clarification): All the earrings inspired by TOM ABBISS SMITH's work will

NOT

  be available for sale, as the other ones. (Tribute only)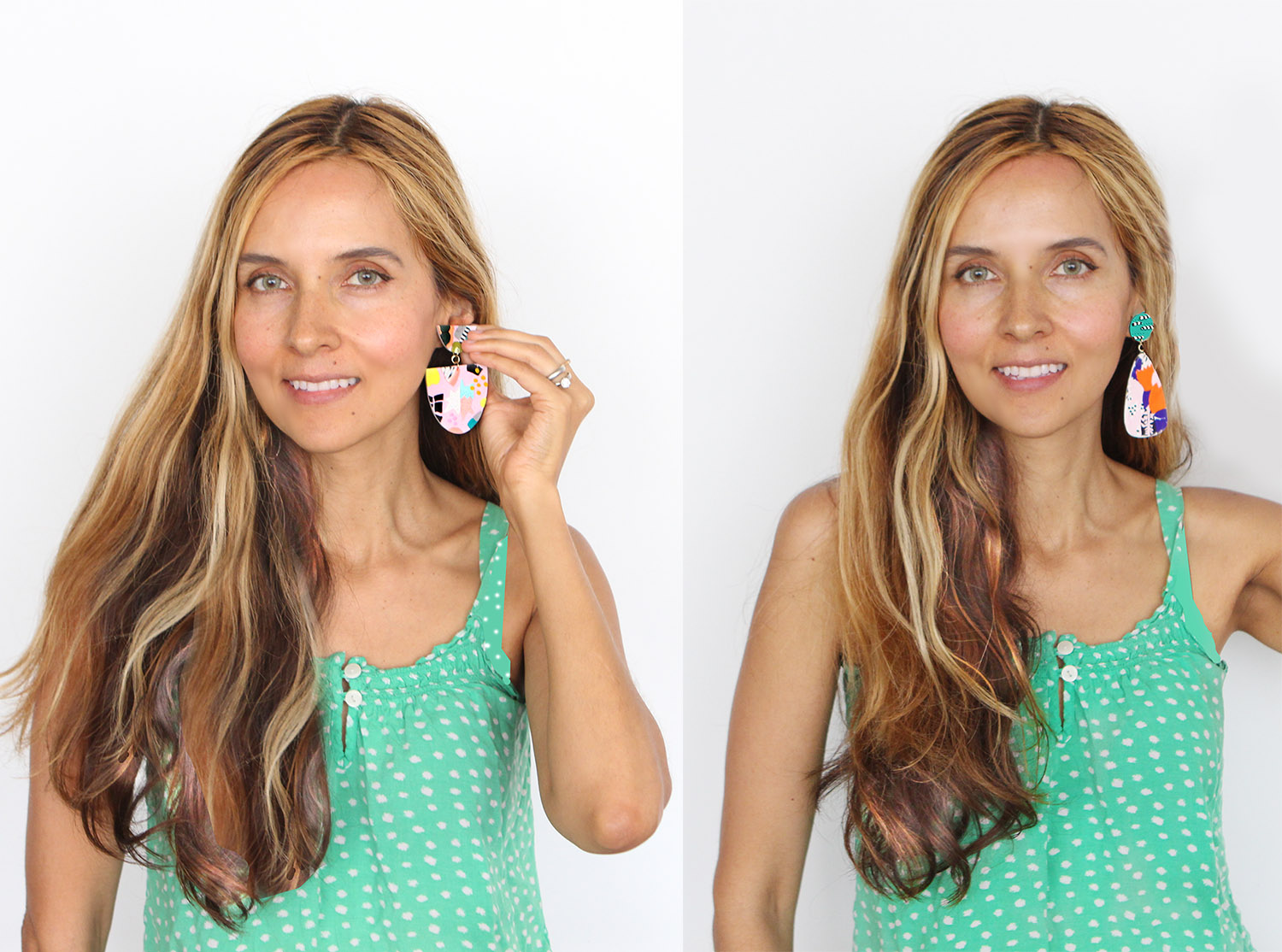 I loved making these, and I suspect that I'll be expanding their range into full sets of necklaces, earrings and bracelets as well, but based on completely different designs 🙂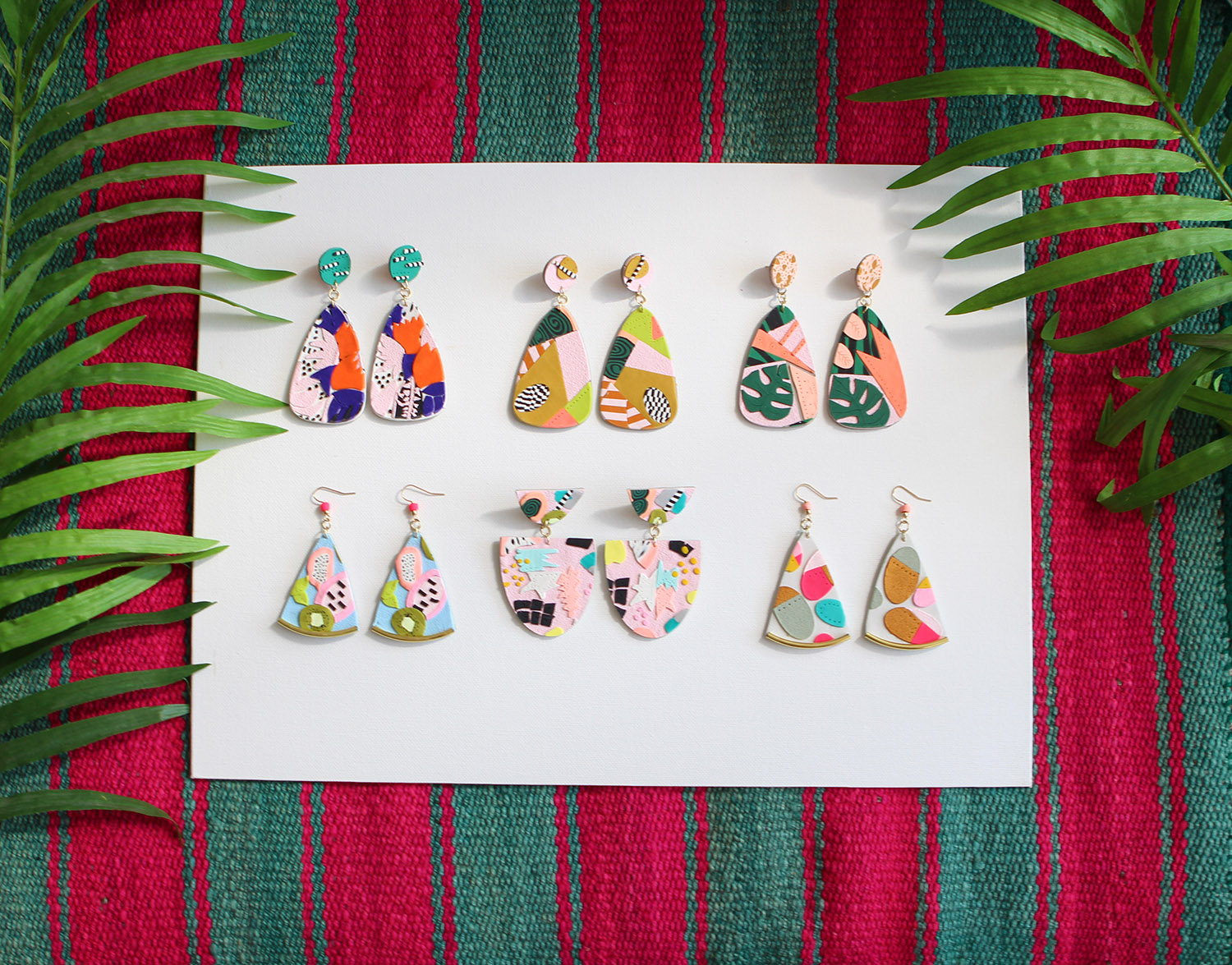 What do you think? If you've enjoyed this, or you have any questions or comments, let me know below and I'll reply as quickly as I can (I'd love to know!).
Stay well, stay happy and stay healthy. And let us all have a fantastic summerl!!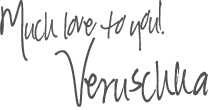 Our recent Abstract blog posts!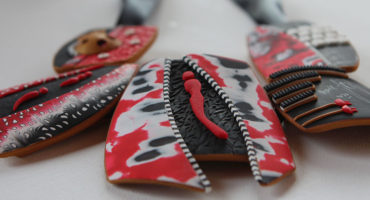 Happy Tuesday beautiful, I love creating beautiful things. I do. But much more so, for me it's all about being able […]
Read More

›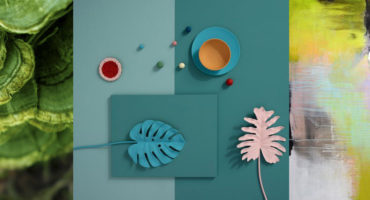 Happy Tuesday everyone!! It seems such a long time since we last connected. It's been busy my friends. Very […]
Read More

›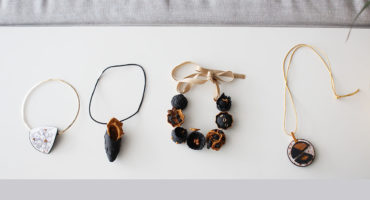 Happy Tuesday everyone! Today's Art Jewelry reveal is the coming together of many things that have been lingering inside of […]
Read More

›